Revelation of Digital Marketing Services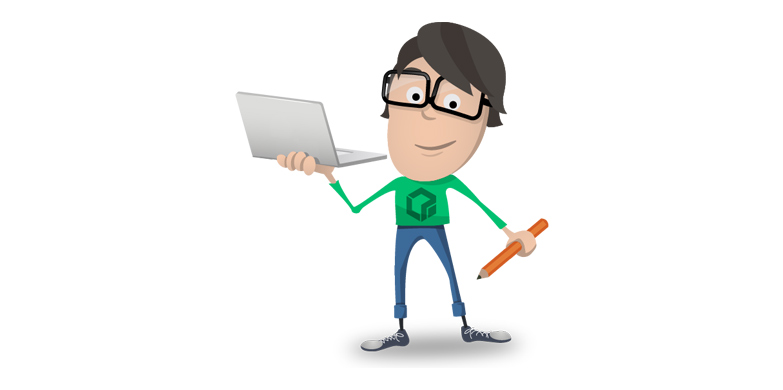 Take a look at the revelation of the Digital Marketing Services in this article to know more about what you might be facing this year in terms of SEO, social media and digital marketing.
Reduce Guest Post Links
Guest posting is an easy yet effective way to build quality links. Since SEO is a dynamic medium, search engines will keep coming up with new ways to curb guest posts. Chances are that a new algorithm may be developed that can devalue all such links.
Strict SEO Guidelines
As search engines come up with faster and newer technologies, it may become hard to manipulate the search listings of one's website. Google search engine updates like Panda and Penguin have come down harshly on SEO users of late, and this can happen again. You'll have to ensure that your content weaves in all the necessary keywords without sounding unnatural. Besides accurate SEO tagging, you'll also need to keep updating the content on your pages more frequently. In Digital marketing Pay per clicks or PPC is also expected to come back in a big way as it directs traffic to websites.
Building Links
Linking remains a favorite among all SEO users. Whether its back linking, interlinks, or external links, this trend is expected to continue this year as well. Although a tedious process, link building is preferred by many, because it is the transparent way of garnering visibility. Link building will have more takers from all kinds of companies, who might also assign specific teams to this task.
Rise In Social Media
The recent upsurge in social media is expected to continue into this year, owing to its appeal across all age groups. You can't go wrong marketing your products on online sites like Facebook, Twitter, Pinterest, or Google Plus. Attractive media in the form of images, videos, and catchy slogans create an online trend, which guarantees more visibility in the online market. Bloggers can also look forward to incorporating social media into their sites to increase traffic.
Personal Branding Is On a High
It's a good idea to invest as much as is possible in your personal branding as compared to your businesses. Marketing yourself to the world connects you with people on a personal level. Companies also prefer hiring people who have a strong brand base as it is guaranteed to generate as much revenue.
More Power To You
One of the best things to look forward to this year is the multitude of free tools in the market. Despite having limited usage periods, there are a number of software programs lined up that will benefit small-time businesses.
With a host of stringent SEO measures and transparency laws ruling the roost, 2016 is set to be an interesting year with a lot of business opportunities for all. Adapt to the changing Digital Marketing and SEO trends and leave your mark in the business scenario.
UDI System Digital Marketing Company in Bangalore is well known for skilled Online Marketing Services which builds great revenue.
---
February - 28, 2018
|
Edited by: Madhukar SV (Digital Consultant)
---