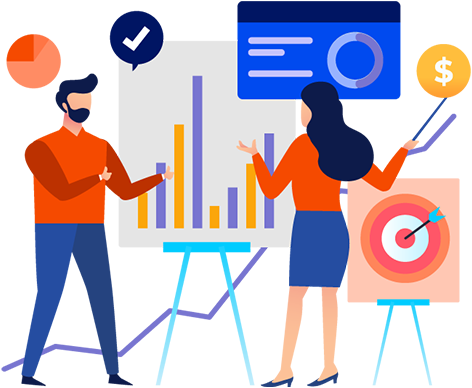 Best SEO Company in Bangalore UDISYSTEM is an SEO provider, we operate from the heart of the Silicon Valley of India. Our multi-faceted team consists of specialists in all fields necessary to optimize your campaigns successfully. Our full-time, in-house capabilities include researchers, SEO analysts, web designers, copywriters, web developers and project managers.
Since there are a myriad of moving parts connected with a dotted line in any SEO campaign, having a well-rounded team as ours makes your campaigns flow more efficiently.
UDI system( Best SEO Company in Bangalore) strong consulting history creates the competitive advantage necessary to bring in top search rankings. We look at what makes your customers tick, identify their intent, study your competition, and leverage the psychology of SEO using a handful of short concise search terms to create a customized SEO package around your budget and needs.
The Bottom Line: We help boost the overall effectiveness of your SEO efforts and conversion optimization.