Why SEO is Important for Your Small Business?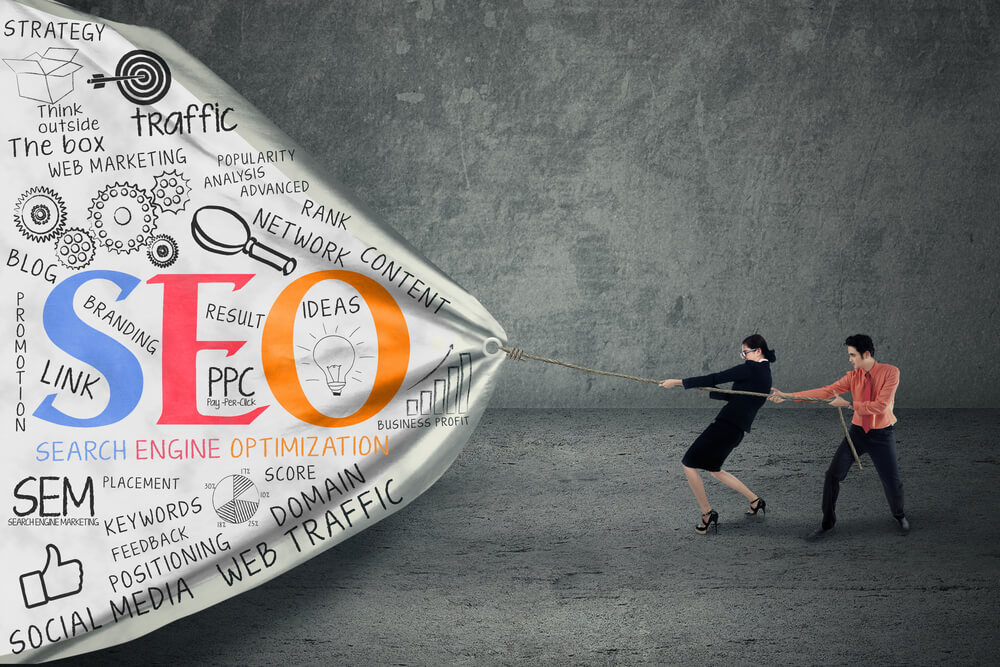 Let's face it. If you're a small business owner looking to grow your business, what would matter more to you? Getting more customers or grappling with strange sounding words like — keyword densities, back-links,  and link architecture? The chances are that you would choose the former. But, what if you knew that it's possible to get your business up and running, by only investing a little time (and some money) to optimize your website.
A Search Engine Optimization or SEO strategy can help you achieve this and maximize your business potential with minimum effort.
How Does SEO Work ?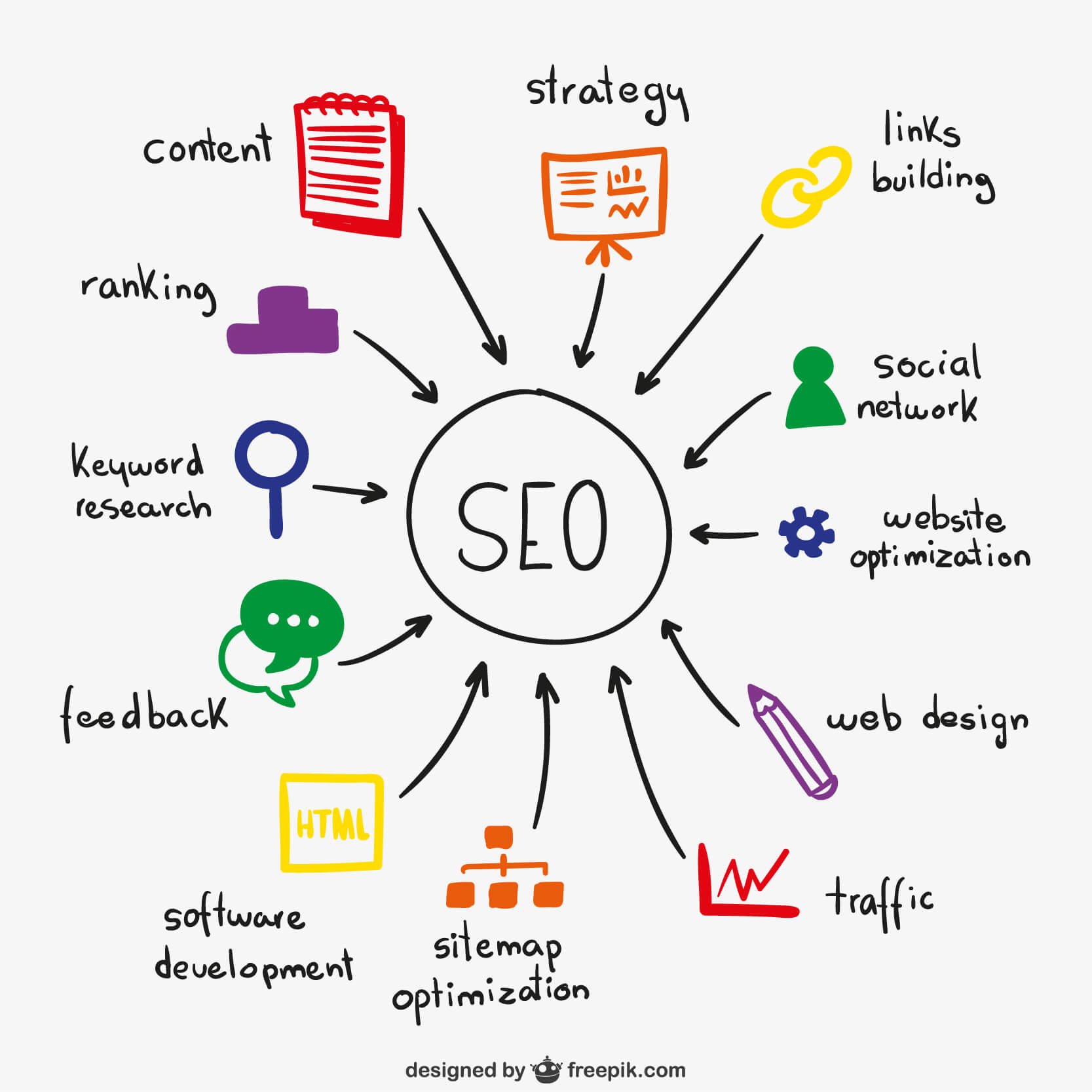 SEO matches the keywords assigned by you to your website with the information entered by a user looking for sites like yours. It then ranks the websites in descending order beginning with the closest matches.
Simply put, if you have not implemented an SEO strategy for your business, your website could end up on the 52nd page of Google Search. And your business rival would make all the way to the bank.
Here's an up, close and personal look at five different ways an efficient SEO strategy can benefit your business.
# 1. By Enhancing User Experience
By matching the user's requirements to the best, closest options possible in the shortest time, search engines create a win-win situation for both the user and the service provider.
And as we all know, a happy customer invariably ends up becoming a repeat customer.
# 2. By Maximizing Reach
To quote an oft-used gem of the digital age,  "If you are not on Google search, you do not exist."
And it's true.
People tend to trust search engine results inexplicably.
For example, if Google gives a certain bistro, the top slot among Italian restaurants, it has to be the best, no questions asked.
And if Sagar will inform his friends on Facebook and Twitter that he's headed there to eat, and invite them to join him via a link — before you can say – 'Mamma Mia' – a dozen noisy, hungry teens would have descended on what used to be the place for a 'quiet meal'.
Why?
Only because the search engine found the perfect match to Sagar's specifications.
# 3. By Getting Ready to Purchase Customers
SEO also does away with the old-fashioned ways of attracting customers – like putting up king-sized discount banners, placing advertisements in the local papers or radio, or dressing like a giant hamster.
The reason being SEO attracts people who are already on the lookout for your kind of product or service.
That's half the battle won. All you need to do is to convince them you offer the best solution at the best price and voila, you have yourself a new customer.
#4. By Gaining Customer Insights
Once you have regular traffic to your website, you can track vital customer information using Google Analytics. Like their geographical location, shopping preferences, favorite browsers and keywords and even the number of hours or days, they shop online.
These crucial bits of information can help you better understand your target audience, thereby allowing you to design customized strategies based on facts and not fiction.
The Bottom line. The more you know your customers, the more money in the bank, for you.
#5. By Saving Money in the Long Term
Rome was not built in a day, and neither were successful online businesses like Amazon or eBay.
Setting up a successful online business from scratch usually takes time, hard work and strong leadership. It also makes a very good Internet marketing strategy.
Executing an effective SEO strategy may not make you a millionaire overnight.
But, by staying atop the updates and trends, your site can hit the jackpot in the search engine sweepstakes, sooner than later.
In Conclusion
An optimized SEO strategy is however just one piece of the puzzle where content is undoubtedly the king. No amount of money and effort spent on SEO can help your website if it lacks viable content.
But, when used effectively in combination with other internet marketing tools, SEO has the potential to provide small business owners with enhanced visibility, traffic, branding, and credibility to boost their business.
---
June - 14, 2018
|
Edited by: Madhukar SV (Digital Consultant)
---