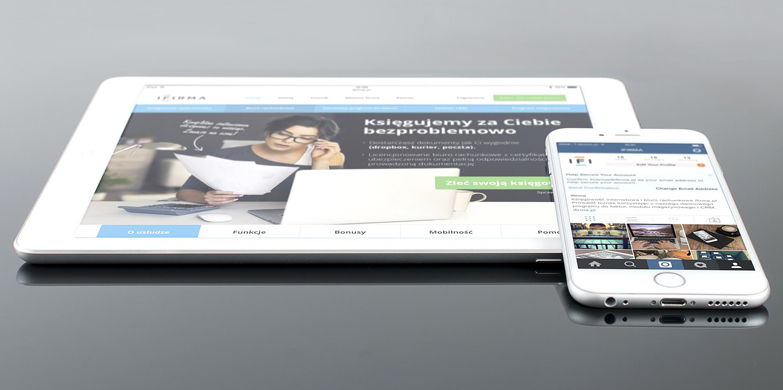 Website Designing and Layout That Wows
Aside from filenames, the website design and layout also have great effects on how your pages impact the users. And you'll be surprised how simplicity is also the key in designing and layout. If your site gets too extravagant and all, it won't be too efficient and instead, it will just become too complicated to be spotted easily by search engines and that could bring you low rankings. Also remember that when it comes to the density of the keywords, it will be best if you would do 10% in 200-word content. Not 5% or 20%, just 10%.
Here are notes you can use when designing a web page.
•    Absolutely no frames. Search engines hate frames and vice versa.
•    The HTML elements should be lesser than the text content.
•    Avoid cliches and make sure everything works in perfect harmoniously.
•    Dodge the ads with all your gathered might, please.
•    Elude Java Scripts as well.
•    Say no to directories as much as possible.
•    Keep it all simple and free from Splash, Rollovers, Flash, Animated Gifts, and whatnot. Well, unless, really beneficial.
by - Madhukar SV (Co-Founder & CEO)