SEO Services
What is SEO , Search Engine Optimization in 2019 ?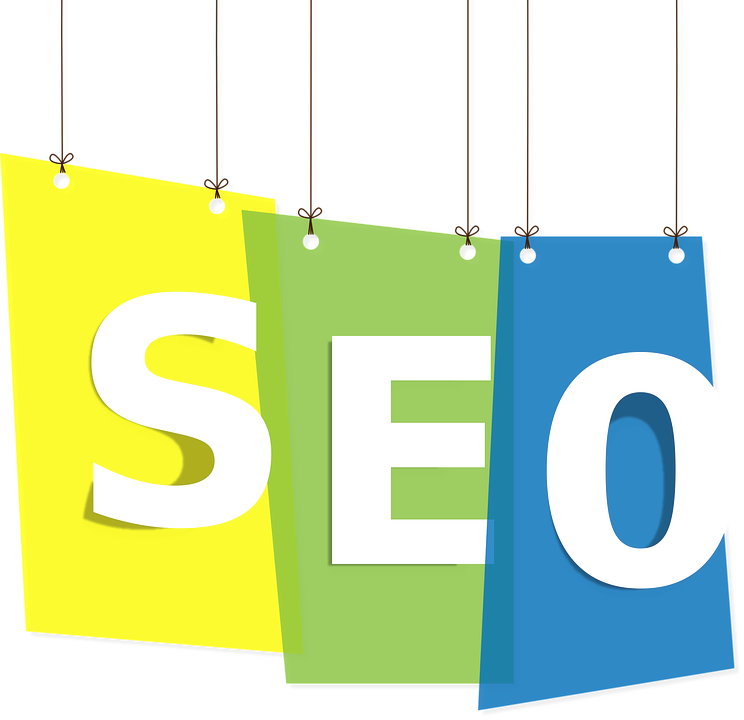 Search Engine Optimizaiton ( SEO ) is a process of optimizing your website to rank higher in google and other search engines. This process includes factors like designing the website and structuring it in a way so that search engines understanding the content present on your site and rank you higher for search results when your audience search for phrases related to your services or products. Future SEO and digital marketing strategies are evolving at a very rapid speed, Below mentioned are few important processes included in SEO:-
Technical SEO [ ONPage SEO ] : This is a process of optimizing website and server so that google can crawl your website and your content more efficiently. Ensuring website pages are all w3 compliant, they have relevant title tags, meta description to all the pages, content is unique and its presented in a way which helps visitors understand your services/product better. Ensuring website is optimized for mobile devices its web pages open properly on mobile screen and navigation is to be freindly for mobile users as well as more and more traffic comes from mobile devices in 2019. Website needs to be secure SSL needs to be implemented and all plugins of CMS needs to be up to date to avoid security issues. XML sitemap needs to be in place and duplicate content needs to be avoided. Website server needs to be secure and it should have good loading time as google loves fast website.
Link buiding [ OFFPage SEO ] : This is a process of getting links for your website naturally, so that more websites link to your site and google understands your website is authoritative in your line of services and products and rank you higher. There are many types of link building activities, we need to mainly focus on how link building works in 2019, we need other websites to point to us naturally and send us more traffic. We need links which can send us traffic along with link, we dnt want links which just sends us spam or unwanted traffic.
Content Marketing Strategy: Content plays a very important role in promoting your website on search engines like Google. Content can be in the form of Text like blog posts, video, audio, images, podcasts, email newsletters, white papers , PPTs etc. We need to generate authoritative content so that people follow us and share our content. Engaging audience should be the primary goal of content marketing, because the more people stay on your website chances are more of them converting into your customers.
If you find it difficult to understand these strategies then check out our SEO services and UDISYSTEM has been pioneer in implementing these for more than 8 years now. Call us</ now.a>
by - Madhukar SV (Co-Founder & CEO)