Local SEO Services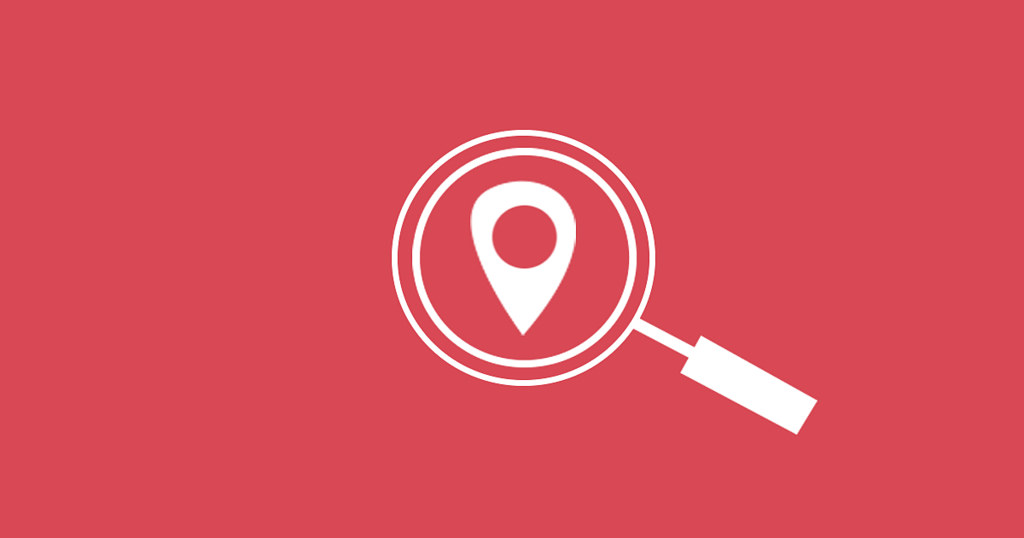 Did you know that 97% of customers search for a local business online? Not to mention 82% of smartphone users look at search engines to find a relevant local service.
Today, local SEO isn't just "good-to-have" strategy. In fact, with the rise of mobile technology, digital sophistication, and online reviews, the importance of a local presence for small businesses is increasing by the day.
Then, are you missing out?
Capitalize on Local Customers for Better Online Business
Want to connect with more customers in your neighbourhood or city?
It's time to choose Local SEO services with UDI System. Backed by our eight years of experience and expertise in digital marketing, we can improve your presence on search engines, specifically for local markets.
By focusing on a specific city, region or state for optimization, we give your small business the key to success.
Grow Your Business with our Local SEO Services
When you work with our SEO experts, they primarily support your online presence and help you grow in four specific ways:
Targeted Website Traffic –  Ultimately, all businesses want to generate more traffic to their website for better business. However, if you have four locations, we can help you in directing traffic to specific areas. By using the area-specific keywords in our campaigns, we ensure your local SEO generates the right business queries. Local marketing gets your business discovered to users who are looking for the particular service or product you offer, within your region.
Better SEO Ranking & Returns –  With targeted and timely search engine optimization, we help your business rank better on the top search engines. Compared to all other local advertising channels, local SEO receives the best conversion levels. With local directory marketing (one of our many successful local SEO strategies), we can ensure up to 50% conversion on certain directories.
Mobile-Friendly Services –  Our local SEO services help mobile users to easily find your business – whether it's on search engines, social media platforms or local directories. Every year, more than 30% of users are getting added to the mobile website traffic list, making it a force to reckon with. Our services cover both, PC and mobile internet access, ensuring that you never miss out on a customer.
Placing Your Business on Google Maps & My Business –  Only 44% of businesses have claimed their Google My Business Listing. It is a free listing that boosts your chances of popping up in local search results. Similarly, many of your local competitors may not have a strong online presence, giving you a chance to beat the competition. Our team will always keep your listing up-to-date with the correct information. On a similar note, we will also update your NAP (Name, Address, Phone Number) on Google Maps so that you rank well in local search engine results.
Why Choose UDI Systems for Your Local SEO?
Get a Complete SEO Audit – Our technical team will conduct a thorough on-site and off-site audit for five important areas – local listing, reviews and rating, links and authority, Google My Business and search rankings.
Enjoy End-to-End SEO Services Under One Roof – Based on the results of our audit, we offer complete local SEO services, beginning with website content writing with local keywords, to off-page optimization.
Boost Your Business – Above all, we help you increase your bottom lines with better visibility in your local markets. You can also look forward to a better business reputation and credibility.
Focused and Timely Results – Though SEO is a long-term process, our efforts will bring you timely results. Our strategies help in attracting new customers by positioning and promoting your business in the right place and time.
Cost-Effective Packages – Our local SEO packages are for small businesses and thus, have ample scope for customization, based on your budgets.
Prompt Services – We deliver results, not excuses. Expect high rankings on Google, Yahoo and Bing, proactive service from our account managers and the gateway to growing your business, at an incredible pace.
Ready to get started with your local SEO? Call us at +91-9845 106 000 to discuss what we can do for you.
by - Madhukar SV (Co-Founder & CEO)