SEO Tools to Improve Your Content Marketing Strategy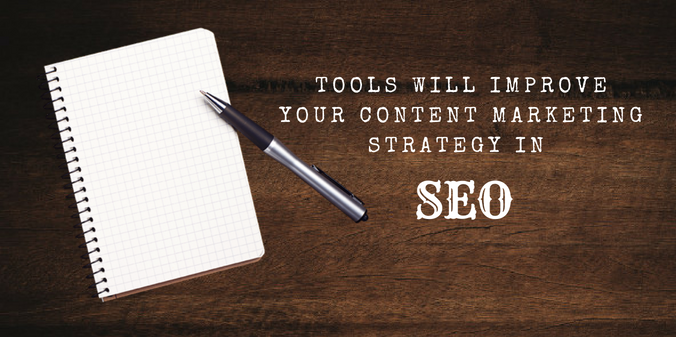 It is an open secret that if you want effective and efficient means of reaching out to your target audience, you have to go for content marketing. Studies show that 3.5 billion searches happen online every single day. Moreover, a whopping 3.2 million are active users of the Internet and that's bound to double or triple in the years to come. These numbers are the very reason why companies invest in content marketers that will come up with strategies to help them boost their sales. While this means that everyone has their focus on coming up with quality content, it's also good to take note of what available tools are out there to help guarantee your success in content marketing.
WordTracker

One of the highly recommended tools that you can use in coming up with the best keywords for your content is WordTracker. This tool gives you information on how effective a keyword can be simply by analyzing the content that you intend to upload. You no longer need so scour through different keywords because WordTracker gives you the ones that are most effective for your content marketing strategy. All you have to do is type the keywords that you have in mind and the WordTracker will give you the results in an instant.

You can access WordTracker through their website or have it installed as an extension on Google Chrome that will help you get information about your competition. The information pops up when you go to their website and click on the Chrome extension.
SEMRush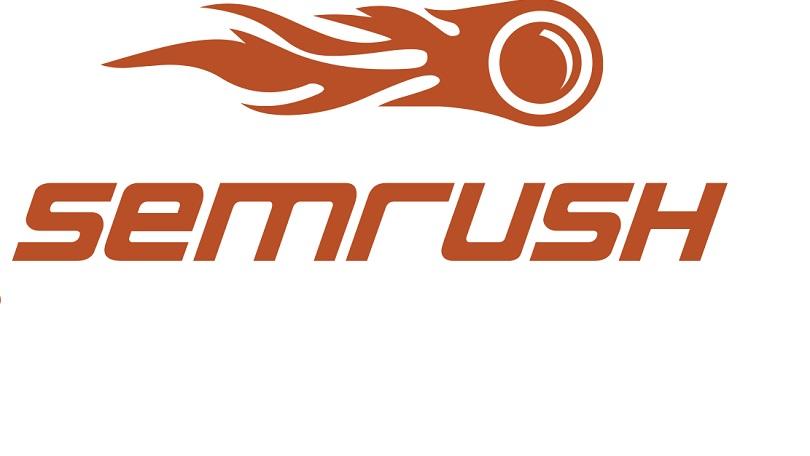 If you wish to have broader results on your keyword search, you can opt to use SEMRush. It has a dashboard where you can search for information on different keyword positions that have in-depth ranking details, site audit, backlink traffic, and your organic traffic.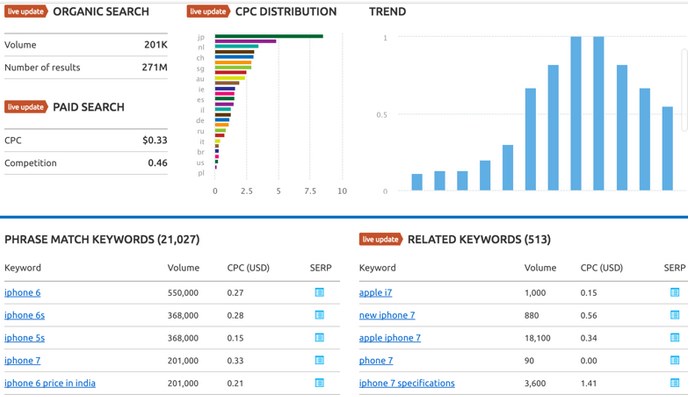 SEMRush is broader, more comprehensive, and it's subscription-based. This user-friendly tool can help you come up with keywords that will be effective for your web page and company. If at some point you find yourself confused with using SEMRush, fear not for they have tutorials that can help you.
Canva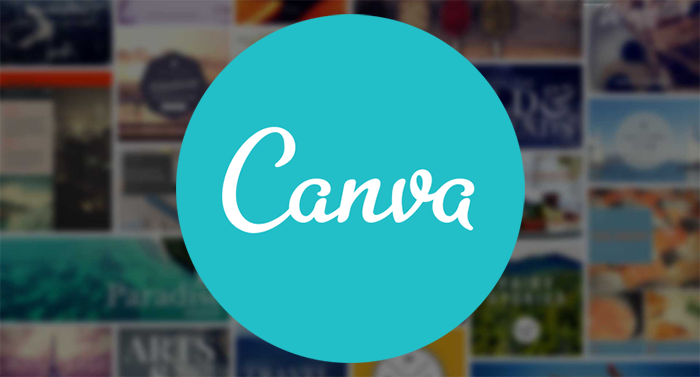 There are instances when you'll need graphics for your site and the prefect go-to place for that is Canva. This site will help you put pieces together and come up with graphics that are worthy of being uploaded with your content. It's easy to use, and even non-designers are not threatened by it because there are guides that help them work on different types of graphics.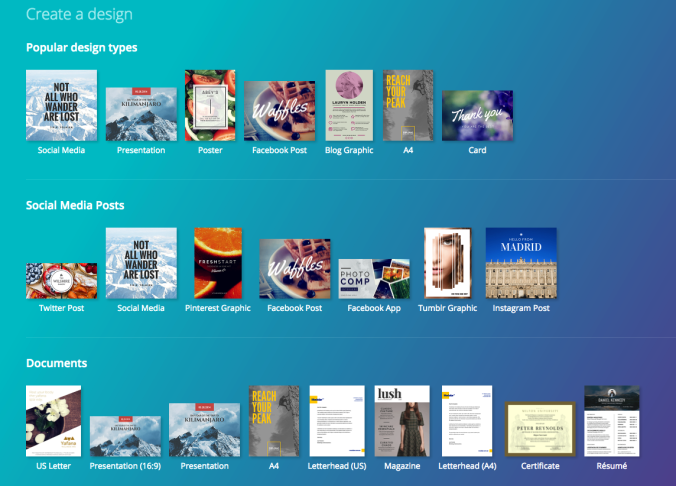 Canva is one tool that can create posters, infographics, social media graphics, business cards, and presentations etc. within a few minutes and with its simple drag and drop features.
BuzzSumo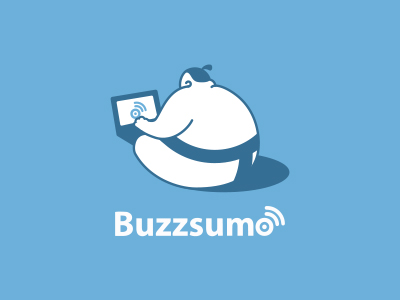 You can use BuzzSumo to do a little bit of research on your competitors' content marking strategy. You will see what they are doing, and how things are going for them. If you want to go down to the nitty-gritty details, however, that may be a different story. Information on how much traction each keyword your competitors are using will be shown once you type in their web domain.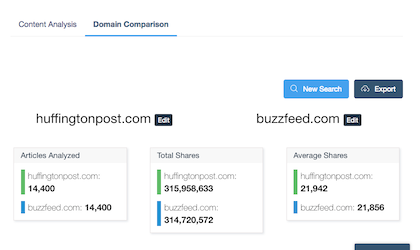 You can try using their strategies and see if it works for you. You will also be able to monitor your top content, influencers, and most-shared entries on your website. Given the ever-changing nature of content marketing, you need worry not with BuzzSumo because you will always receive alerts.
RankTracker

RankTracker is your ultimate partner if you want to stay at the top of the competition. This tool will give you the top-ranked keywords and suggestions on which ones are perfect for your business.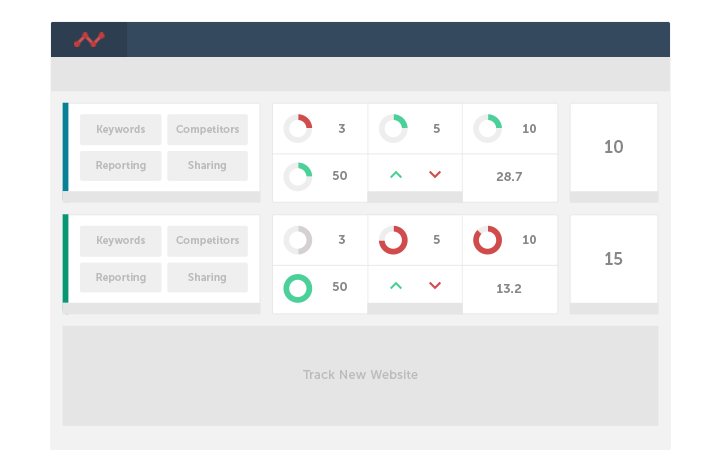 You can also monitor your website's ranking and see how specific keywords are performing well and which ones are not. This will allow you to keep track of your local and global ranks, plus the number of mobile users that are visiting your website.
Every single one of these tools can contribute to your success in content marketing. You can just choose one, or combine two to help you come up with strategies that will pull you ahead of your competition. These tools can also help boost your online presence, which is the very thing that you need if you want to succeed in content marketing. These days it is about numbers and moving quickly so start working immediately!
---
May - 15, 2018
|
Edited by: Madhukar SV (Digital Consultant)
---