Boosting Keywords for SEO's Satisfactions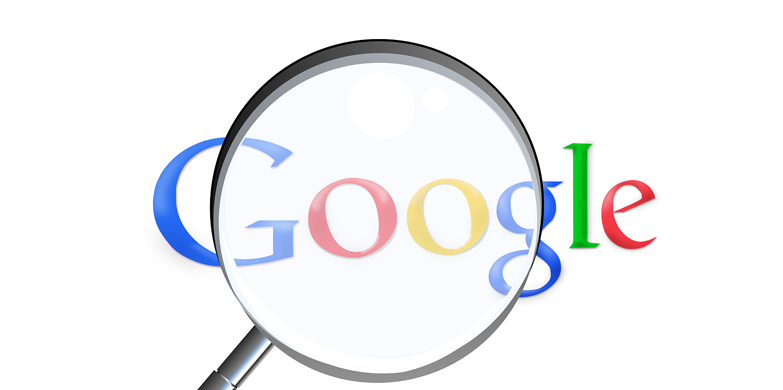 This is what you'll use to make sure that your page has a fair fighting chance against others when it comes to matching the queries of your target audiences. Some use phrases of two to five keywords or known as keyword phrases and search phrase, but if you make it descriptive and specific, there's a higher chance of getting all the attention for your own page. Let's discuss about boosting keywords for SEO's satisfactions.
Frequency
The number of times you put in the keywords on the content is very important in determining rankings for your pages. But be careful not to repeats stuffs over and over again or else you'll be categorized as spams—which you wouldn't want to happen. Technically speaking, with your met tags, you have to watch the frequency of your keywords. Keep it between 3 to 7 times only.
Co-relation
Keywords on the contents must have something to do with each other. Some engines check on that, too. Might as well, make them work harmoniously with each other.
Prominence
It would be best to have keywords placed on the first heading on the very first paragraph. That's going to take your page a long way in this industry.
Density
The weight of the keywords must be just enough to make the page a huge deal and not make it sink anytime soon. Some search engines check on the weight of the keywords, too.
Location
Keep in mind that wherever you place those keywords will create such a huge effect on your rankings. It's best to know where to perfectly place them. Check them out.
Keywords in the <title> tag(s).
Keywords in the <meta name="keyword">
Keywords in the <a href="http://yourcompany.com">keywords</a> link tags..
Keywords in <h1> or other headline tags.
Keywords in alt tags.
Keywords in the body copy.
Keywords in the URL or website address.
Keywords in <!– insert comments here> comments tags.
And here are the samples of the keywords that your audience might use to find your pag. It's recommended for you to use the knowledge for your own advantage.
Search engines suggestions
Through Google Keyword Tool
Keywords tags that other competitors use for their own pages
Copies of pages from your competition's sites
What your target audiences might brainstorm with
Also, you can try word stemming. "What is it", you ask? It's a blessing from Google that makes searching a whole a lot easier. With it, nothing really perfectly matching should be strictly followed—singular, plural form, verb forms could come up with different but matching queries. How cool is that? That's also going to be beneficial for your pages as well.
---
February - 28, 2018
|
Edited by: Madhukar SV (Digital Consultant)
---