Understanding Search Engine Optimization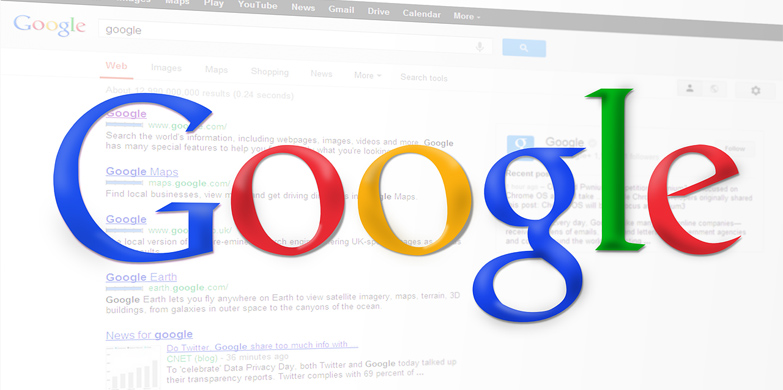 Familiarizing yourself about what's going to bring your business to the top is an absolute must when building up a start-up company or business in the world of connections and links. And before you get into the battle and crush it all, you better gather up all your tactics and make sure that you have the right strategy that you'll need to survive whatever may threaten your online business.
And when it comes to everything about SEO – Search Engine Optimization, there are two wide-ranging categories of tactics and methods that you have to be familiarized with.
First is the Black Hat method, also known as Spamdexing, which covers up redirecting users from a search-engine-built to a more human page. It also includes making attempts of using trickeries and shams to progress ranks, cloaking SEO tactic or using spiders and bots, redirecting to a different page clicked from the search engine, using meta tag stuffing or repeating keywords in meta tags, using html codes and small font sizes to deceive readers, using keywords stuffing or computing the numbers of keywords in a page and bombard it all in it for better ranking, making use of the gateway or doorway pages or filling up keywords in a wrong page with less contents, using page hijacking or redirecting to a wrong and malicious websites, and of course, the most misleading of them all—copying contents and place them in a different page and different URLs.
The other one is the White Hat SEO. It's more of an angel and the first one was the enemy of angels. The tactics in it are somehow very conservative and straight—like maneuvers that are clear from deception, follow the guidelines of the search engines, guarantees a great quality of the content, making certain that the same link clicked by the searcher will be the same and actual page to be opened, safeguards the obtain ability of the appropriate links, pages and content quality.
Having said so, it's plain to see why you need to navigate so far away from anything considered as Black Hat SEO. Besides, the search engines are capable of checking any form of it anyway so make sure you keep it in mind.
Delightful Website Domains for SEO
If you're planning to put up a business in the internet realm, you have got to focus your thoughts first on picking up your domain name. And by choosing a domain, you need to consider answering the following questions as guidelines.
1.The Question Who: Who will be the readers, clients and audiences you're looking for and targeting to appreciate your business?
2.The Question What: What will be your main attraction or product? Is it going to appeal them in such a way they're going to like it and patronize your small business? And what will make your products unique from what they've already seen in the market?
---
February - 24, 2018
|
Edited by: Madhukar SV (Digital Consultant)
---